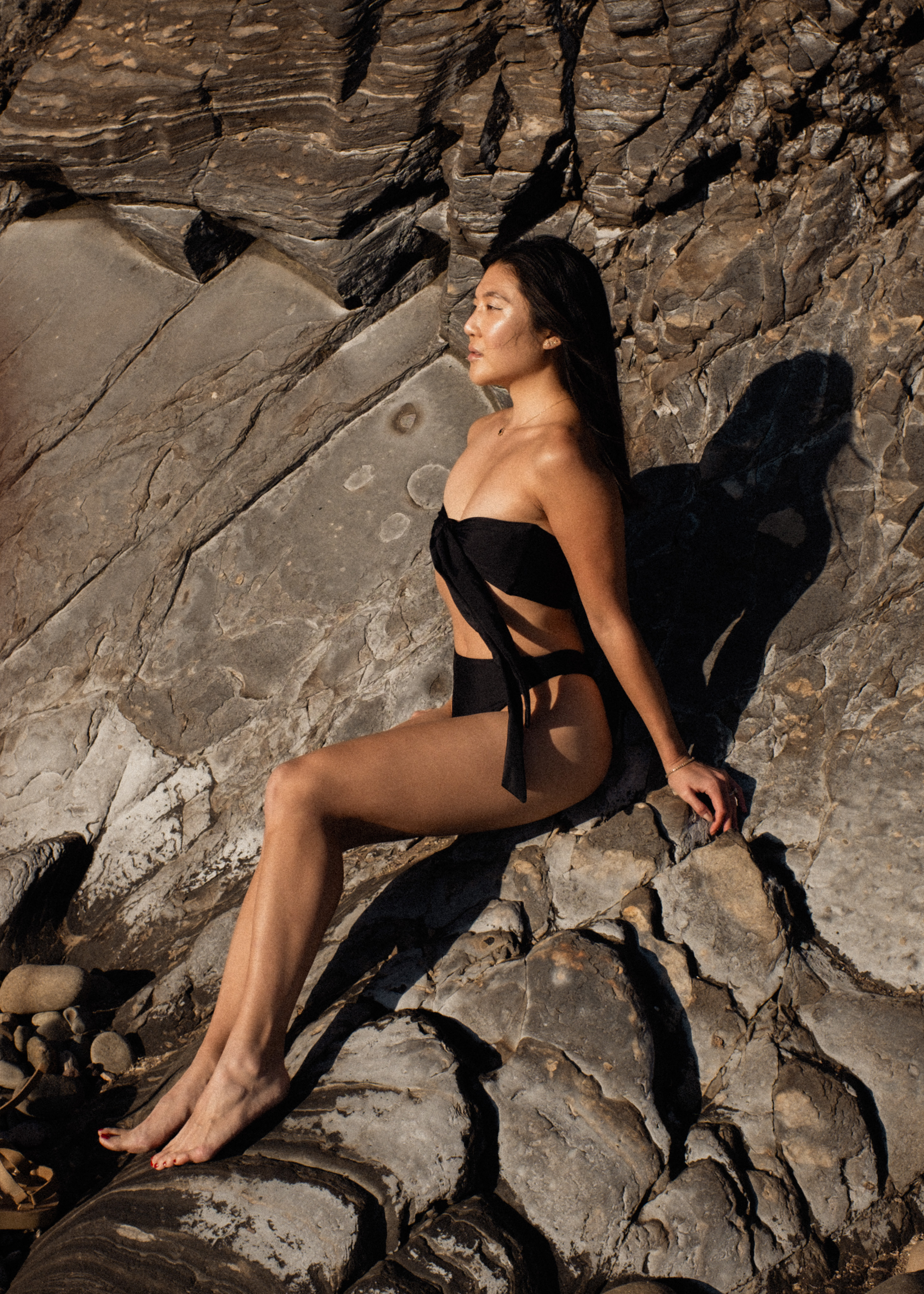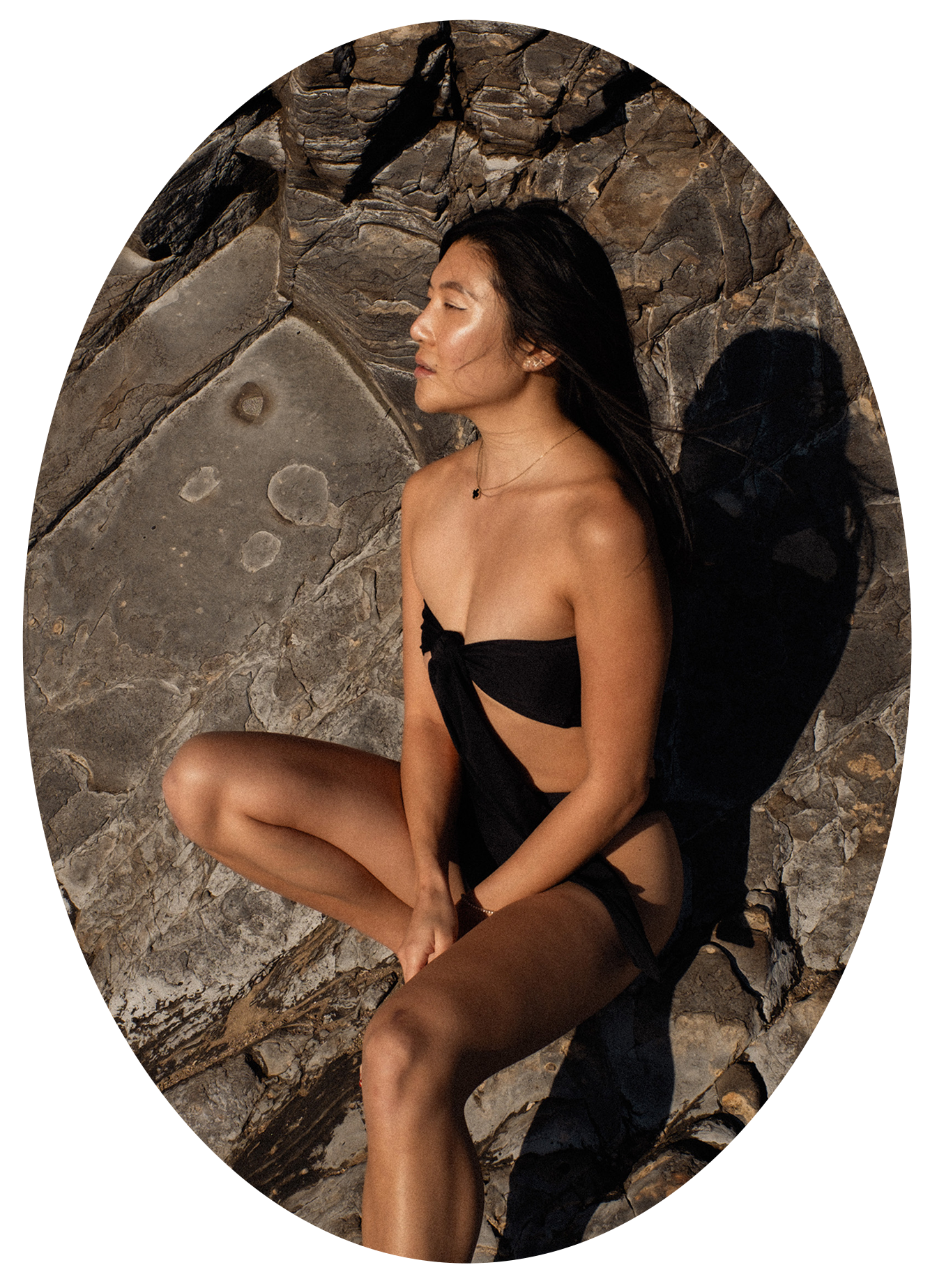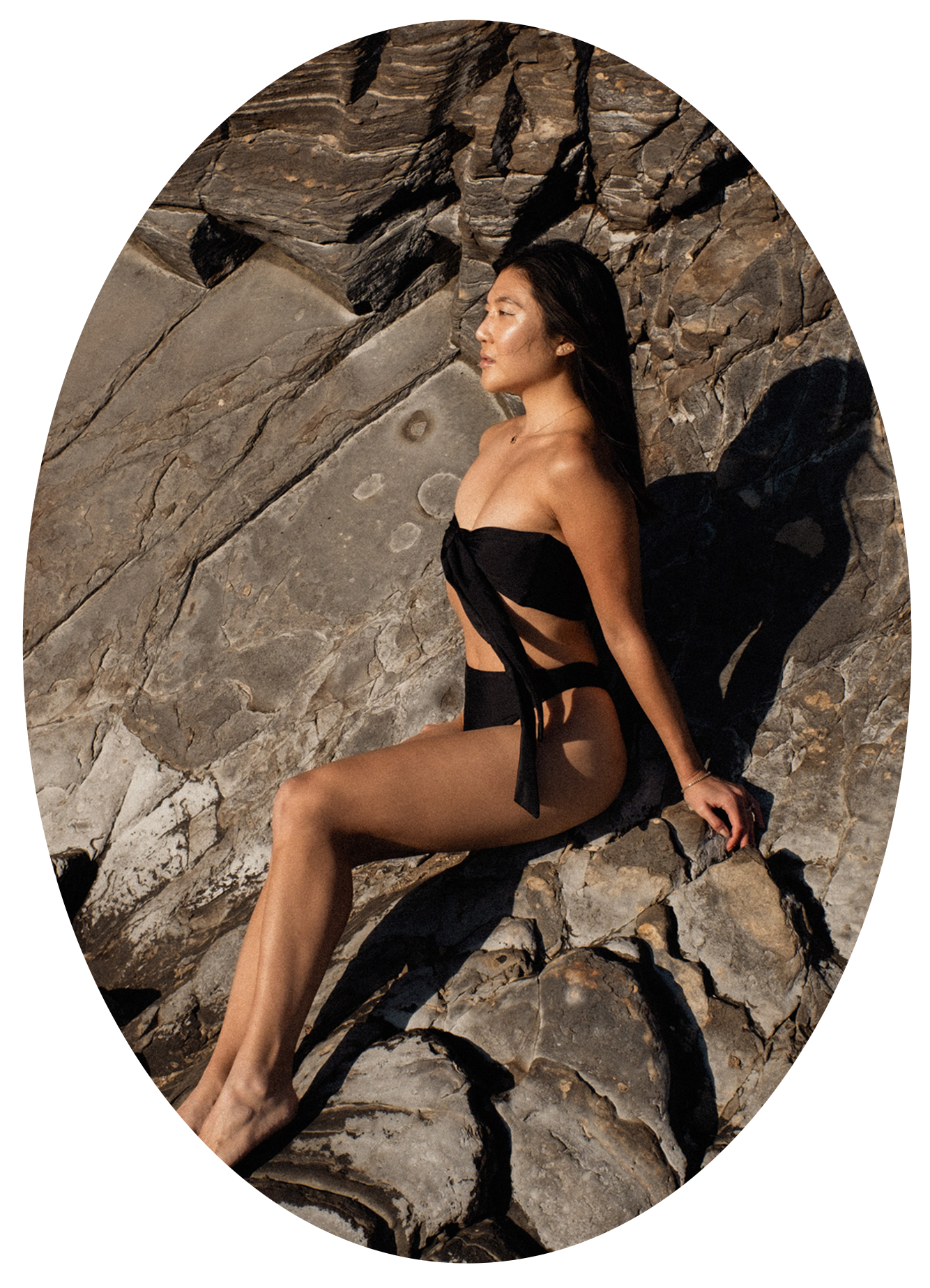 I think like a snake sheds its skin, I too have shedded many, many past Emilys. I'm bursting at the seams to say – though subtly rebellious of me – but I now enjoy things for the sole fact that they bring me so much joy! Like the title of this latest volume reads – 365 days of sun!
Get the Book
5.20.21
"In our daily experience we are
the
main character

in our

own story. We view life
as it
rotates around us but each and every person walking
this
earth is equally important
and
has their own story."
Our take on the apron
The precise hybrid of loungewear and apron. With a low neckline and wide-patch pockets (per your request), Dylan holds your phone, so that you can easily follow along with our PDF recipes. The double princess seam on the bodice leaves you with the tailored look of a professional chef without sacrificing the comfort of your body's natural form. Achieve the best of both worlds with Dylan.
Shop Now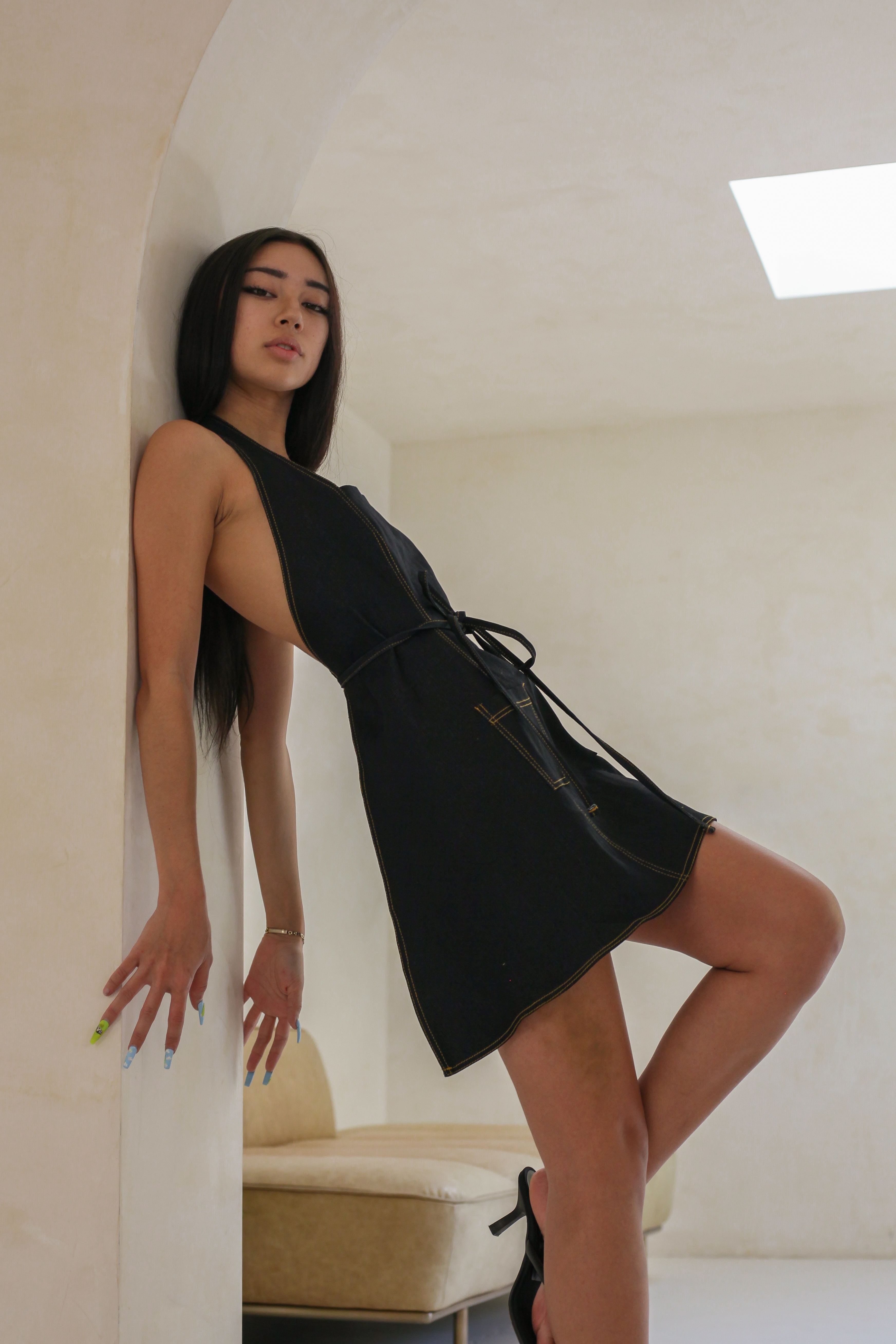 JOURNAL ENTRY
Deconstructing

your

Cravings
I want to start by saying that cravings are not a bad thing but rather, your body trying to tell you that there is an imbalance. I want to talk about the different types of cravings - number one main craving comes from dehydration.
Read More
"I've been on a health journey for the past two months, figuring out what works and what doesn't (still trying lol) but I came across your IG 2 days ago and I just want to say thank you. Your tips and your lifestyle change was the cherry on top to giving me an extra push to find the power to CHANGE."
- ANONYMOUS
"Just wanted to drop by and let you know that I baked your cinnamon toast cereal bread to add to our Mother's Day brunch for our mama, and it was a HUGE hit!!! Dad can't stop eating it (he's probably going to finish the rest of the loaf). I'm not really a baker and I was so surprised by how easy it was to make!"
- JENN
"I have to say, I'm a doctor who's been submerged in "hard" science for the past 10 years, and it is simply refreshing to see your holistic approach to health. Keep doing what you do, I am convinced it's helping a lot of people out there"
- ANNE